Minicamping 't Veldehof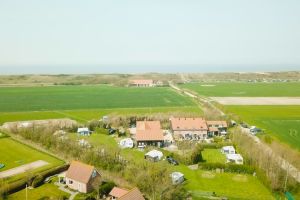 Onze camping 't Veldehof is een fijne, rustige minicamping dichtbij het toeristische plaatsje Domburg, maar middenin de heerlijke landerijen. En op nog geen 150 meter van het Noordzeestrand "Noordduine". 't Veldehof beschikt over 15 ruime en groene kampeerplaatsen die verspreid liggen over een groot veld en twee kleine veldjes met ...
Minicamping de Driesprong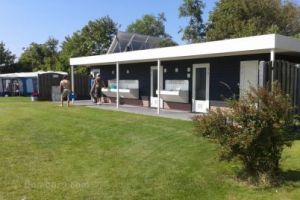 Holiday by the sea, wonderful accommodations and campsite in Domburg Welcome at De Driesprong! We offer peace and space for a wonderful holiday, at only 400 meters of the beach. You can rent a luxurious 5* holiday house for 6 persons, with covered terrace or spend your holiday on our campsite. In our orchard you will find three new, ...
Max. 6 personen.
Beach distance: ±400 m.
honden allowed after consultation.
Roos en Doorn
Roosjesweg 8, Aagtekerke
tel. +31 118 581 348
Westhove
Enjoy freshly baked buns while your children tell you all about the recreation activities and their holiday hero Zwier. Where does he live? "At indoor playground 'Zwierelantijn' of ...
Beach distance: ±2,0 km.
honden allowed after consultation.
Hof Domburg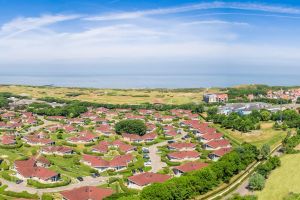 Less than 500 metres from the sparkling North Sea and surrounded by rolling dune landscapes, Hof Domburg Holiday Park offers the ideal spot for beach enthusiasts. The wide, clean sandy ...
In De Bongerd
Siblu campsite In de Bongerd is a modern family site in Oostkapelle in the south-west of the Netherlands, a town that is known for its natural scenery. Lots of privacy The campsite has ...
Beach distance: ±2,3 km.
honden allowed after consultation.
Noordduin
Schelpweg 17a
tel. +31 118 582 666