De Manteling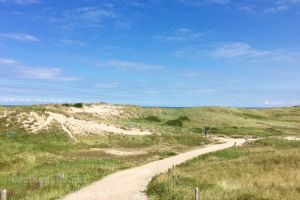 The Manteling is a nature reserve stretching from Domburg, through Oostkapelle to the Veerse Gatdam. The Natura 2000 site covers approximately 740 hectares and consists of country estates (such as Kasteel Westhove, Berkenbosch, and Duinbeek), forests, and ...
Veerse Meer
The Veerse Meer is a nature reserve located northeast of Walcheren and south of Noord-Beveland. The lake is a popular watersports destination for sailors, sport fishermen, and scuba divers. There is also an opportunity for surfing and waterskiing through a cable ski facility, and there is a canoe harbor at De Piet. Around the lake, there are thousands of ...
Oranjezon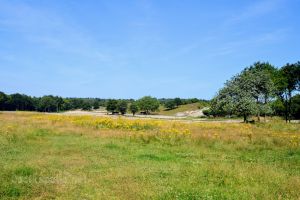 The Oranjezon Nature Reserve is located near the villages of Oostkapelle and Vrouwenpolder. It comprises dune grassland, shrubs, deciduous forest, and coniferous forest. The area is about 400 hectares in size and is part of the Natura 2000 area, the Manteling.